Inspiration
"Simplify, and add lightness" -- Colin Chapman, founder of Lotus in speaking to his designers
"Adding power makes you faster on the straights. Subtracting weight makes you faster everywhere." -- Colin Chapman
"It seems that perfection is reached not when there is nothing left to add, but when there is nothing left to take away" -- Antoine de Saint Exupéry
"Simplicity is the ultimate sophistication." -- Leonardo Da Vinci
"Stuff sold by the gram is always going to be more exciting than stuff sold by the pound." -- Jeremy Clarkson, Top Gear

About the Author
My name is Lane, and I live in central Wisconsin.
It is the Atom that gets all the attention - I am only its caretaker, detailer, and public relations guy.
If you'd like to e-mail me, you can do so at

.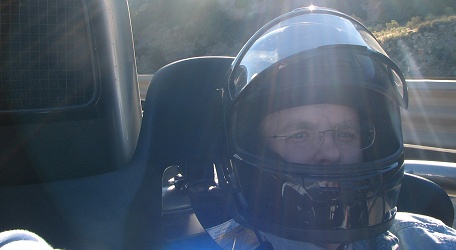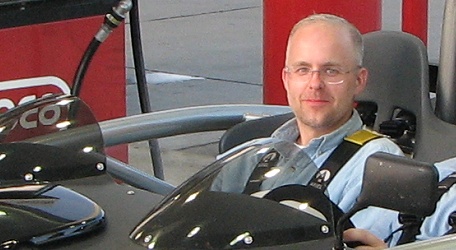 As much as I like to be hands-on, there are a few areas where my ability level isn't up to what the car demands for the task at hand. And because I'm a very detail-oriented person, it can often be difficult to find others that share that affliction that I'm willing to trust to work on the car. The individuals below have earned my sincere thanks in that area.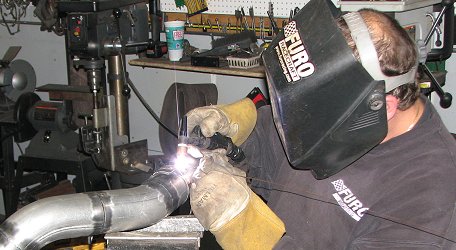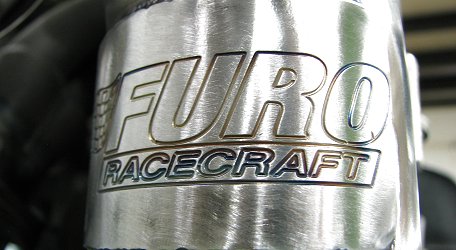 When I mentioned that other shops had said it was not possible to fit a 3" exhaust within the rear frame area, Harold at Furo Racecraft (located in central WI) took on the job and welcomed the challenge. His attention to detail and what he's able to do with metal are something to behold. And the work didn't stop with the exhaust. You can see his craftsmanship in the following projects covered in my photo gallery: exhaust, heater core bypass, fender mount arms, and rear wing mount.


I wanted a paint job that was more interesting than a plain color was. I was leaning toward the color green and really liked the look of true fire when I had seen it on other vehicles and on the web. I put my panels in the hands of Custom Creations Airbrushing and Automotive Distinction Body Werks and still can't believe my eyes when I look at the finished product. Brandon, Dan, and Jeremy exceeded all expectations and created something truly eye-catching and different. You can see more of the airbrushing process in my Gallery here, and photos of the car with the new panels installed here.

Photo Credits
Most of the photos that I'm visible in have not been taken by me. A few individuals who are very talented behind the camera have been kind enough to provide some of the great photos on this site. My sincere thanks go to Chad D, Kurt C, Mike N, Jeff P, Andy Smedegard, Ken Cravillion Photography, Justin, and Austin B.